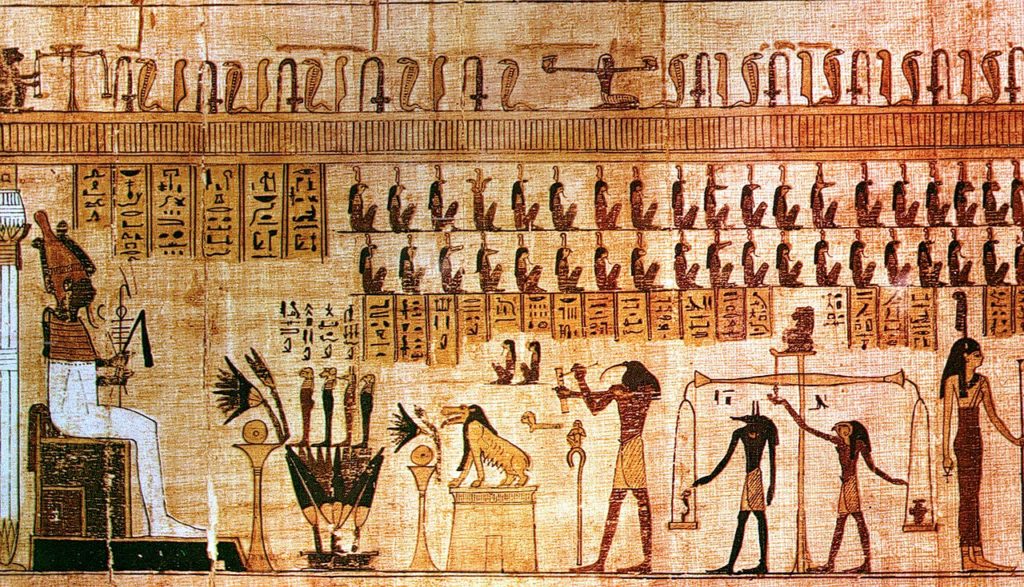 Montreal has over 40 international museums filled with treasures from contemporary art to the Old Masters. There is something for everyone, no matter the age, from Ancient Egyptian mummies at the Redpath Museum to a Gorgosaurus dinosaur. The Musee des Beaux Arts de Montreal houses the breathtaking Napoleon collection. If you are considering relocating to Canada, contact Canadian Visa Expert for help with the process. They will walk you through the steps needed to obtain the required visa to live and work in this diverse country.

The mid-sized McCord Museum, close to McGill University, is a social history museum. It has over 1.5 million artifacts organized into sections including photography, decorative arts, fashion and textiles, and more. There are many temporary interactive exhibits and installations that change annually. The recent North American premiere of the Victoria and Albert Museum's "Balenciaga: Master of Couture" exhibition was a wildly popular exhibit at the museum. Canadian Visa Expert has a Five-Phase Process that simplifies the Canadian worker visa process. Our team of professionals will walk you through each phase so living and working in Canada can become a reality.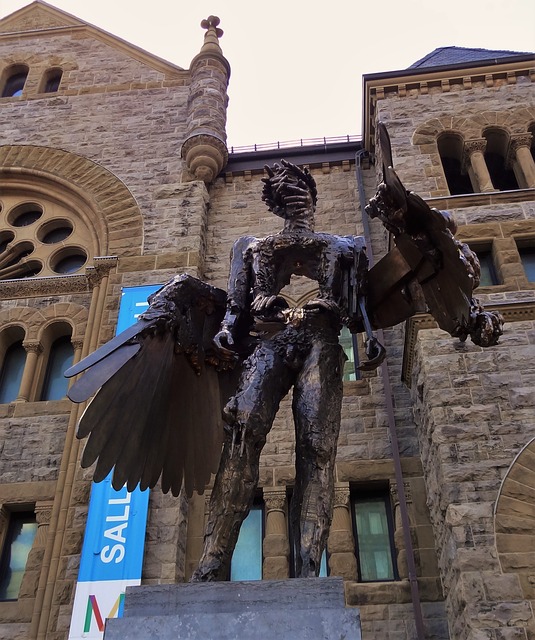 Montreal Museum of Fine Arts (MMFA) was founded in 1860 and it is one of the top ten most-visited museums in the country. The museum has a heritage collection of over 42,000 works situated throughout the five pavilions. They host a permanent collection of antiquities from all around the globe, decorative arts and design, international art, and Canadian and Quebec art. You will find things from Rembrandt and Ancient Egyptian sarcophagi. The sprawling campus is easy to navigate, and there are several benches and sofas throughout. Old Montreal is home to Point-a-Calliere, not only the largest but the most frequently visited history museum in Montreal. It is also the largest archaeology museum in the country.

Along with its permanent exhibitions, the museum also has three or four temporary exhibitions every year. Point-a-Calliere was built where Montreal was founded in 1642. Living in Canada has many benefits which include their great healthcare system which is ranked one of the highest in the world, the many job opportunities available to you and your family, and the welcoming feeling you will experience. Contact CanadianVisaExpert for the beginning of your new life.