Canadian Visa Expert – Immigration Articles and Information
It is challenging to move to a new country, which is why Canadian Visa Expert works with authorized immigration consultants to help foreign nationals who want to get their visa to move to Canada. Some aspects of the immigration process can be confusing with many questions to answer: What type of visa do you need? How does the Canadian point system work? What type of job are you qualified for? Canadian Visa Expert understands that these questions can be difficult to answer on your own.
Here at Canadian Visa Expert, we assign authorized immigration consultants who we subcontract to help you through the visa application process. These professionals will review your relevant details, help you decide which visa is best for you, and can guide you through the entire Canadian visa application procedure. The immigration consultants who we collaborate with understand the proper procedures for deciding on the right visa for you and your family.
It's not enough to have professionals helping if you don't get the personalized touch that is needed with a process such as applying to move to a new country. There are often personal, sensitive issues to be considered, and at Canadian Visa Expert, you will find our independently-owned company to be sensitive to your needs. We can set you up with an assessment process to find the best visa for you, as we don't want you to waste your money and time on applying for a visa that is not right for you. In addition, the immigration consultants who we subcontract can check your applications and all documents to make sure you have the best opportunity of getting your visa.
At Canadian Visa Expert, we know that the visa process isn't cheap. We realize that this is costly in many ways, which is why we will work with you and allow you to pay for the services we offer as you go through the process rather than all up-front.
Finally, we want your visa experience to be as simple and quick as possible. We have worked with authorized immigration consultants for many years, so we have learned the best way to help people get moved to Canada. Contact us today to learn how we can help you!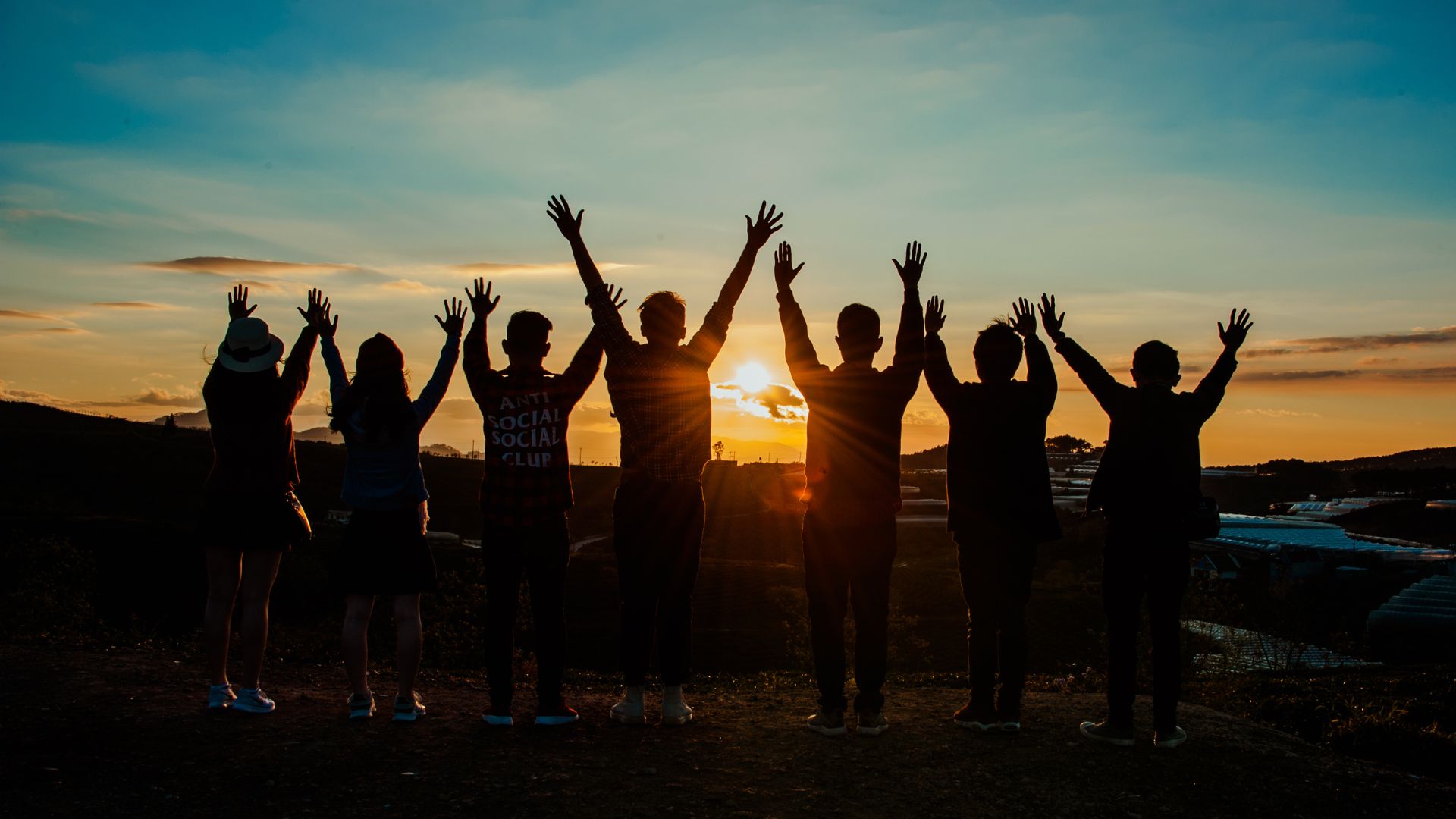 The global pandemic caused delays in processing Canadian immigration applications. Since then, Immigration Refugees and Citizenship Canada (IRCC) has reduced its overall backlog. The whole
Read More »

Syrian refugees who left the civil war in their country to live in safety have experienced a significant milestone. They have reached the three-year residency
Read More »